Nowadays, cafés sprout out in every other street in the city but the only cafes that end up staying are those who look after several aspects of their joints which affect the customers. In era where customer satisfaction is everything, café service providers are supposed to run their business based on what the customers want.
Cafes are excellent and in demand hangout spots. This is why they need to have good food and a soothing ambiance, and here is a list of cafes in Subang Jaya that offer just that. Along with that, the business is supposed to beneficial to the owners as well.
Ambiance
Cafes should be designed in a way that they look pleasant even in dim lights. They should be acoustically made to provide good privacy to each individual table. Soothing music should be playing lightly in the background. Good cafes need to have good temperature control systems, they should be adjustable to the demands of the customers.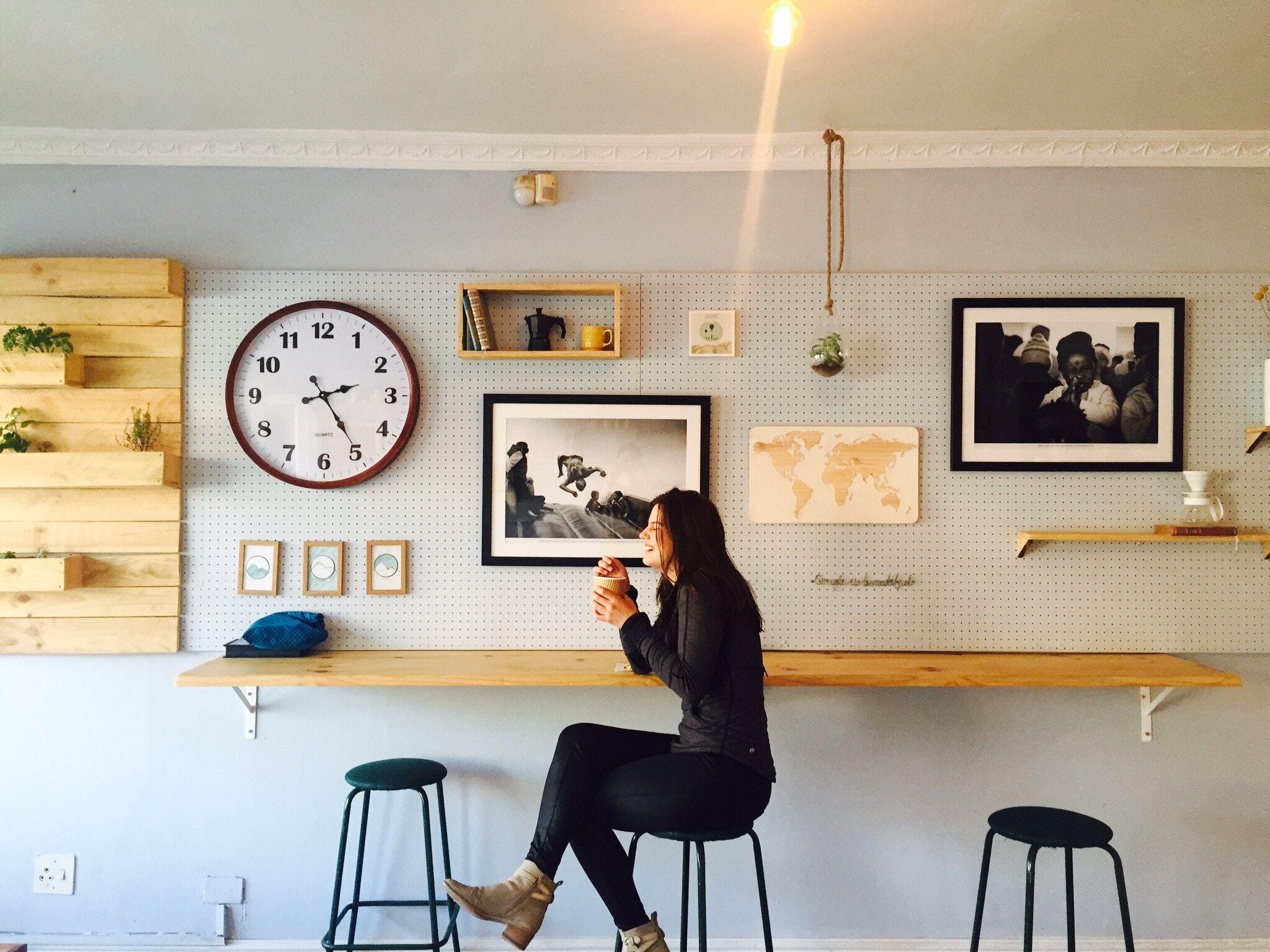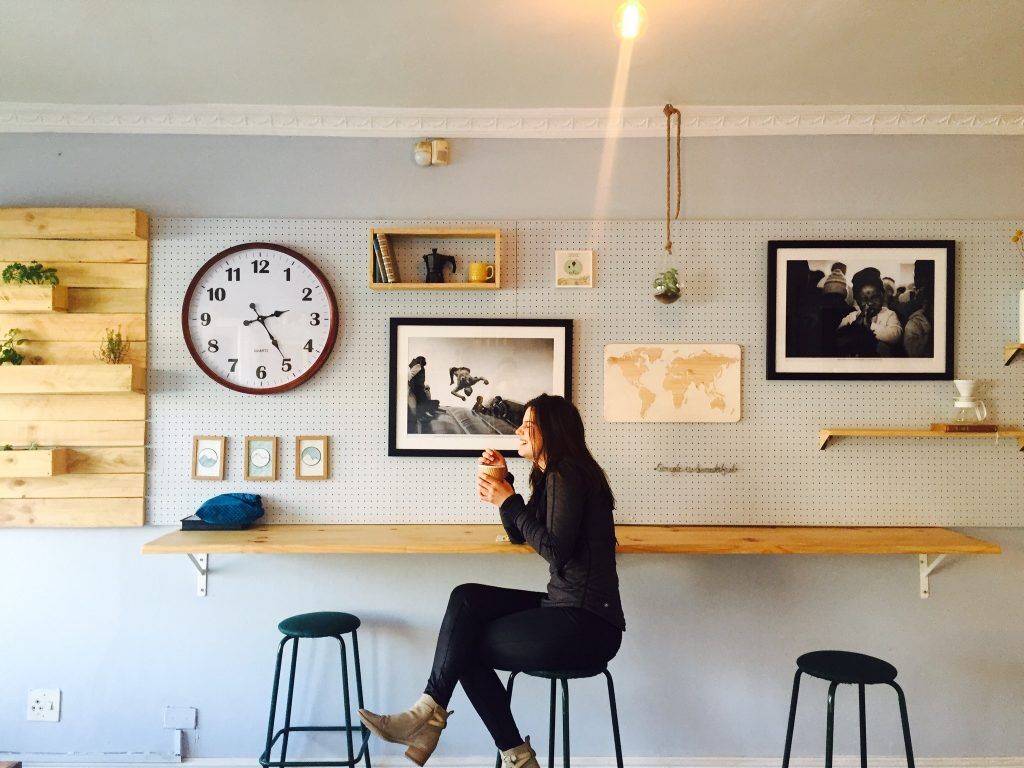 Café Service
The waiters need to be well educated in order to work more efficiently and silently. Customers tend to get impatient easily and sometimes waiters working in disarray tends to disturb them. This is where only trained and experienced people should be allowed to work in cafes, especially the waiters because they need to interact with customers.
Food Quality
Undoubtedly the food of a café needs to be of amazing quality. However, the food here is eaten only as a source of entertainment which is why the menu needs to limit but the items being served need to be of absolutely amazing quality. This doesn't only attract people to come there for hanging out but to eat the specialties of a place too.
Revenue Generated
However good a café may be, it can only be counted as a profitable business when the revenue generated is more than the capital cost. It's always good to beautify and expand your business but everything should be started on a small scale to see if the profit generated is worth it. After these analyses should the café should work towards making improving itself.
No Disturbance
The sitting area inside a café should be well spaced. The space between 2 tables should be enough so that customers don't get disturbed by one another. The seats should be comfortable but not too big or too far apart. The location of the café should also be in a place where the noises of traffic don't hinder conversations.
Crowd Distribution
This is something that many coffee places don't practice often. Attractive cafes tend to have various types of crowds wanting to visit so the hours for visiting should be separate for families and groups of friends. This will reduce the number of complaints the café gets from customers about other customers.
Promotions and Themes
Nowadays theme based cafes are really booming. They mix customers and cultures from various places and put them in their dishes and decorations. People tend to find this appealing because they get to experience other cultures for cheap. There should also be discounts and happy hours. People love to get their favorite food at low rates. The number of customers will also increase to make up for the loss made by the discount.